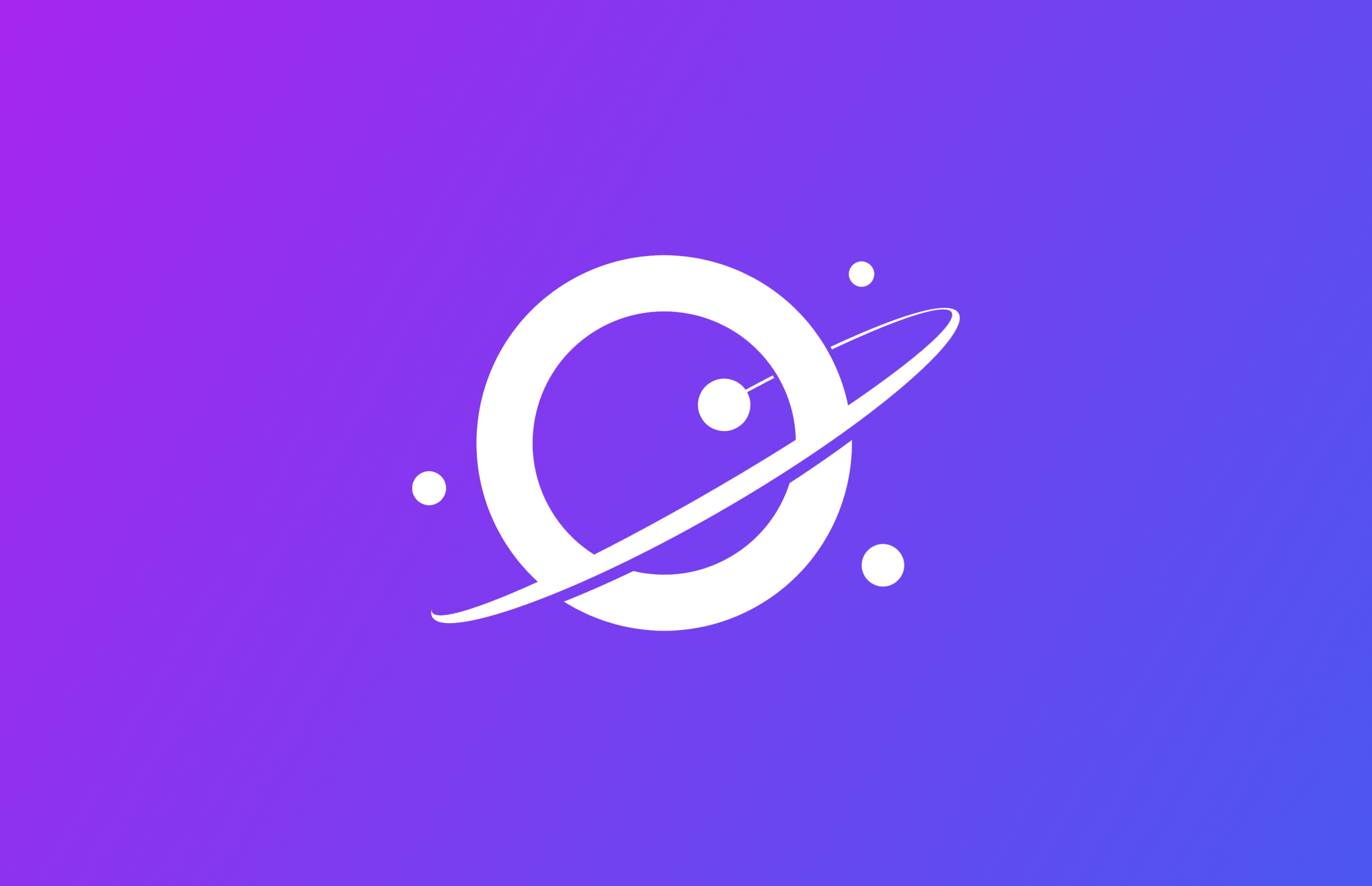 I'm excited to announce the founding of Orbit, the world's first Developer Relationship Management platform.
After hundreds of conversations with client at DeveloperMode, we decided to go all-in on building a product to help companies build and grow developer relationships.
Based on the Orbit Model for Developer Relations, Orbit helps team manage relationships, not spreadsheets.
Apply for early access at orbit.love.