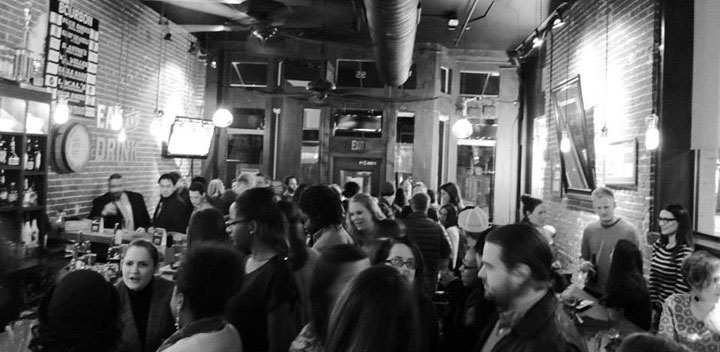 Imagine one of your employees at a party enjoying assorted cheeses and crackers.
The banter is in full swing. The standard cocktail conversations occurring around the room.
Where are you from? What part of town do you live in?
What do you do?
They'd explain they work at Your Startup, and something about what they do there.
But then, someone asks something more piercing: